Data backup
Correct security and regular backup of data prevents data loss in the event of hardware or operated application failure. This is why we conduct regular data replications and we offer other options for data backup.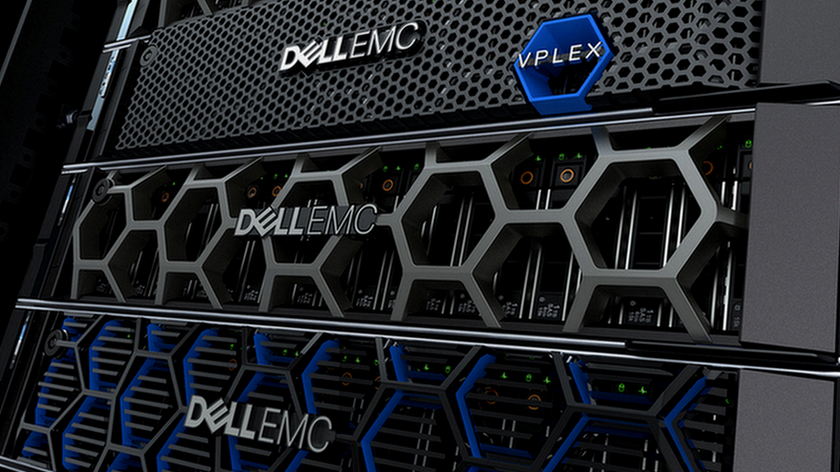 As part of cloud services, we conduct automatic replication of disc storage data. For data backup itself we offer two services with different approaches to their management to our customers. The service Backup 7/14 offers fully automatic backup of all data on the server and in Cloud Disc service the customer has the backup fully under control.
Data replication
In our infrastructure there is constant data replication between the primary and secondary disc array within one datacentre. This solution prevents any loss or data or malfunction in case of a HW collision of one of the disc arrays and achieves high availability of the offered services. However, this type of security cannot be unequivocally considered full reversed backup of personal data, for which there are paid services listed below.
Záloha 7/14
If you choose this service we will provide fully automatic and regular backup of all data. With Cloud Server service without our SW administration there is a backup of the whole IMG picture of the virtual server at night and in the case of our SW administration all important data (FTP, DB, logs, settings...) are backed up. We keep the last 7 backups for 14 days. We can completely renew chosen backups on request or we can renew only the required file, address book etc.
Cloud Disk
If you want to have data backup fully under control, you can use our Cloud Disk service, which is designed not only for the placement of backups, but can be used for sharing and archiving data. After the service is set up through various protocols (FTP, SFTP, FTPS, SMB) you can send the necessary data to the disc array at intervals of your choice.